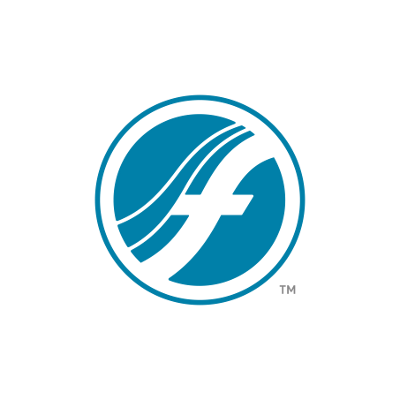 Finale Version 25
Getting Started.
Getting started is easy. Whether you're setting up your score, picking a music font, or watching a QuickStart Video, Finale guides you to perfection.
Entering Notes New in Finale – Transposed Note Entry
Enter notes your way – from MIDI, your mouse, your computer keyboard, or by importing files, no other software offers you more note entry options.
Adding Markings, Lyrics, and More New in Finale – Large time signatures
Finale automates and streamlines the process of entering lyrics, guitar tab, chords, and more.
Editing Tools
Finale makes it easy to perfect your score with handy editing tools like the Selection tool, Multiple page editing, ScoreManager®, and intuitive cut/copy/paste options.
Hearing Your Music New in Finale – More Garritan Sounds, New ARIA Player and improved Human Playback
Finale includes world-class instrument libraries, support for external sound libraries, and several innovative tools to make sure your music sounds as good as it looks.
Sharing Your Music New in Finale — Expanded MusicXML import and export
In addition to printed pages and audio files, Finale helps you create electronic documents that anyone can edit, print, and save. No one offers more ways to collaborate and share your music.
Educator Tools
With exclusive features like SmartMusic® support, customizable music education worksheets, and the Exercise Wizard, Finale offers music educators more ways to save time.
Composing and Arranging Time Savers
Exclusive idea-generating features, essential tools like transposition and range checking, and time savers like Linked Parts are all included.
Production and Sequencing Tools New in Finale – ReWire support
Finale is able to open or save as a standard MIDI file to work in conjunction with the industry's most in-demand production and sequencing programs. Video support and Finale's built in mixer are just two of many tools inside of Finale that help you prepare your score for final production.
Finishing Touches New in Finale – Contoured dashed slurs
Finale is the industry standard because it offers ultimate control of the printed page.
Support for the Future New in Finale – 64-bit Support
Finale continues to update it's code base to ensure you're supported in future operating systems.
30 Day Money Back Guarantee
Unconditional 30-Day Money Back Guarantee on all products purchased from PG Music Inc.
Featured Product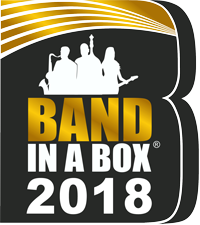 Band-in-a-Box 2018 for Windows! Buy and download now! >>
PG Music Inc. 29 Cadillac Ave Victoria BC V8Z 1T3 Canada
Sales: 1-800-268-6272, 250-475-2874, + 800-4746-8742*
*Outside USA and Canada where International Freephone service is available.