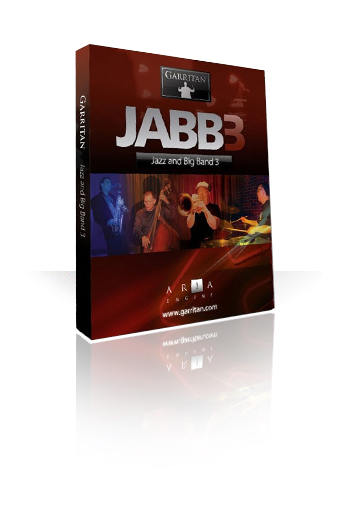 System Requirements for Windows:
Microsoft Windows 7, 8, and 10, Microsoft Windows Vista, Microsoft Windows XP (SP3 required)
2Core 2 Duo CPU or later recommended
2 GB RAM recommended. There is a direct correlation between the amount of available RAM and the number of sounds that can be loaded.
3.5 GB of free hard drive space
Hard drive speed of at least 7200 RPM recommended
Monitor with 1,024×768 resolution or higher
A professional sound card compatible with ASIO
Internet connection for download version, updates and online registration
DVD-ROM drive required for boxed version installation
Optional
A MIDI interface may be required if you are using a MIDI keyboard. Many keyboards now use USB.
The ability to assign controllers within your keyboard, music program, or sequencer is recommended.
High-quality speakers and amplifier, or high-quality headphones
30 Day Money Back Guarantee
Unconditional 30-Day Money Back Guarantee on all products purchased from PG Music Inc.
Featured Product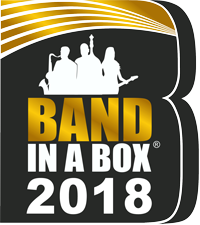 Band-in-a-Box 2018 for Windows! Buy and download now! >>
PG Music Inc. 29 Cadillac Ave Victoria BC V8Z 1T3 Canada
Sales: 1-800-268-6272, 250-475-2874, + 800-4746-8742*
*Outside USA and Canada where International Freephone service is available.