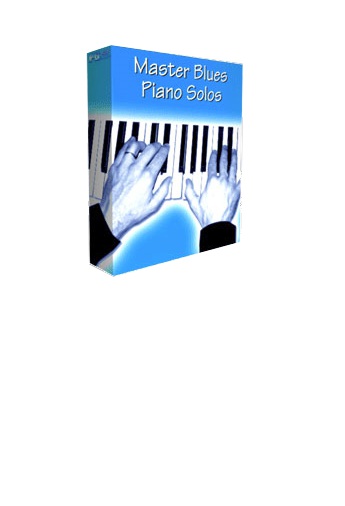 Master Blues Piano Solos
Learn how to solo like a master!
All of the solos are integrated with an on-screen piano display and notation, allowing you to see and hear note-for-note exactly what is being played. Advanced features allow you to loop any portion of a solo, to slow a solo down, or step through a solo one note at a time. You can also print the solos out for further study.
All the right hand solos in this program were played by Miles Black, accompanied by Band-in-a-Box on the left hand piano. You can use the Band-in-a-Box program to generate your own blues tunes, while you play the solos! All tunes are done in standard MIDI and Band-in-a-Box MGU formats with either solo piano or a complete band arrangement (drums, bass, guitar and piano soloing).
Includes Band-in-a-Box Files
The Master Blues Piano Solos is a stand-alone product and includes files in Band-in-a-Box format as an added bonus for Band-in-a-Box users.
Featured Product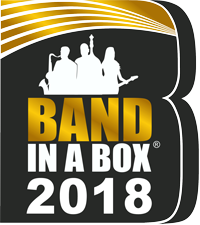 Band-in-a-Box 2018 for Windows! Buy and download now! >>
30 Day Money Back Guarantee
Unconditional 30-Day Money Back Guarantee on all products purchased from PG Music Inc.
PG Music Inc. 29 Cadillac Ave Victoria BC V8Z 1T3 Canada
Sales: 1-800-268-6272, 250-475-2874, + 800-4746-8742*
*Outside USA and Canada where International Freephone service is available.