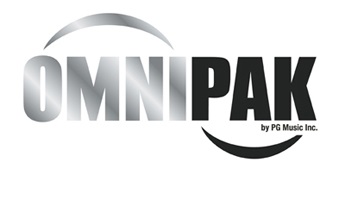 System Requirements for Windows:
Windows® XP / Vista / 7 / 8 / 8.1 / 10 (32 or 64-bit)
Memory (RAM): Minimum 512MB.
Hard Disk space: When you first plug in the hard drive, it will install and register the PG Music notation fonts, VSC-DXi synth, VSC-VST synth, and PG Music DirectX audio plugins on your computer. This takes up ~20MB
The OmniPAK Hard Drive does not require any additional hard disk space when running directly from the external hard drive that it ships on.
Sound Card or MIDI module.
Featured Product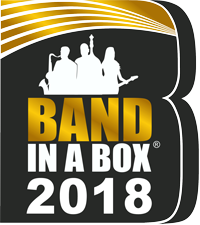 Band-in-a-Box 2018 for Windows! Buy and download now! >>
30 Day Money Back Guarantee
Unconditional 30-Day Money Back Guarantee on all products purchased from PG Music Inc.

BUY The OmniPAK $699
or the OmniPAK Audiophile Edition only $769
PG Music Inc. 29 Cadillac Ave Victoria BC V8Z 1T3 Canada
Sales: 1-800-268-6272, 250-475-2874, + 800-4746-8742*
*Outside USA and Canada where International Freephone service is available.