Posted by: VideoTrack
Autumn Pulse - New Instrumental Song (1st actually) -
09/05/14
07:13 AM
I am by no means a composer, but recently tried my hand at writing an instrumental. This is my first attempt at anything, and I thought of sharing it in the User Showcase.
The song was composed on Piano and then I initially created a backing using BiaB, which I then took into RealBand for final mixing. The style is a contemporary medium Bossa style.
I used the following RealTracks
921:Bass, Acoustic, Bossa Ev 110
923:Guitar, Electric, Rhythm BossaFreeComp Ev 110
BossaBrushes: a: Sidestick Brushes b: Sidestick, Ride
The song is intended to have an 'easy listening' style, so I just tried to keep a smooth Bossa feel throughout.
I arranged and played the Cellos, Viola and Violins parts. These were added with 'Kontakt Session Strings'. The Violins parts were written to play unisons with the piano in places.
All piano is played by me, which was just recorded live into the melody track.
Anyway, I would be pleased to received any comments, criticism (anything) that might be offered.
Two versions, same song: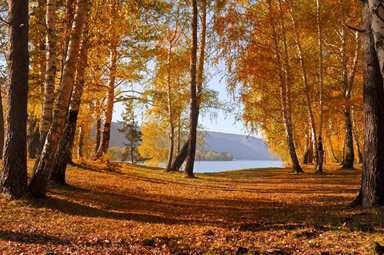 Autumn Pulse (Vimeo)
Autumn Pulse (Soundcloud)
Thanks anyone for listening
Trev