Band-in-a-Box® Hard Drive Troubleshooting Tips
Every Band-in-a-Box® hard drive is tested and operating properly when it leaves our building. You should be able to plug it in to any available USB port and start using Band-in-a-Box®. If you are having trouble, we hope that these troubleshooting tips will get you up and running quickly and easily.
Some other frequently asked questions about the hard drives are answered in our (Windows) Band-in-a-Box® hard drive FAQ
If you plug your Band-in-a-Box® hard drive in and your computer doesn't see it, try the steps below.
Does your hard drive look different than the images on this page? Click here to view the tutorial for your enclosure.
Last updated: Tuesday, 13 October 2015
1. Plug the Band-in-a-Box® hard drive into a different computer (if possible).
If it shows up, then it's working. You can try resetting the usb ports on the computer that couldn't see the drive.
To do this, follow the steps in tip #8.
2. Sometimes the hard drive comes loose in its case (enclosure) during shipping.
Step 1. Place the hard drive flat on your left hand, with the cable facing away from you.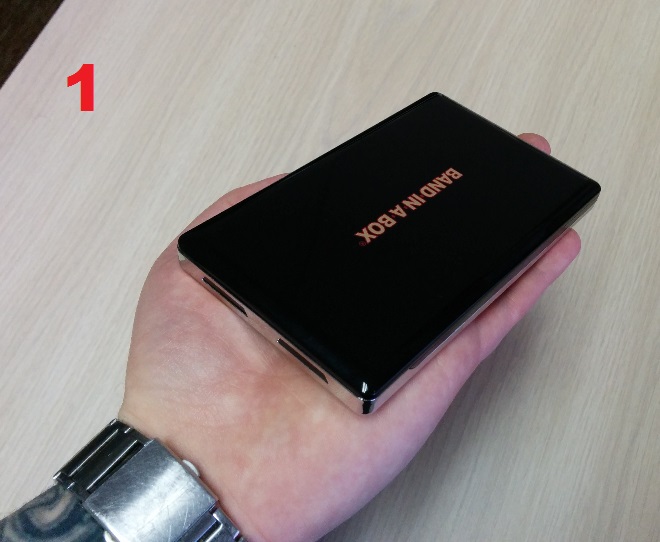 Step 2. Put your right hand on top of the hard drive, and slide your right hand away from your body.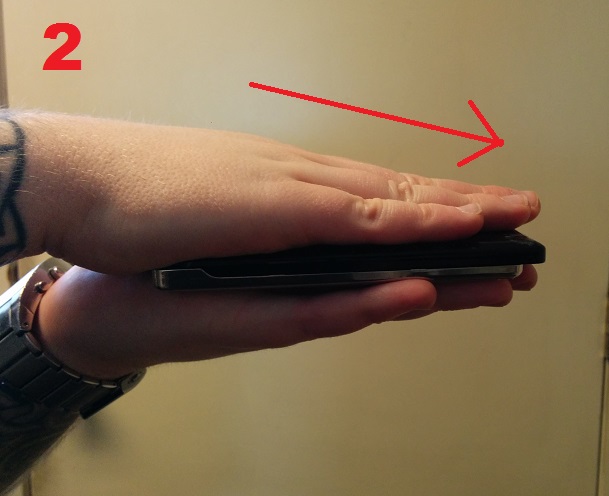 Steps 3 and 4. The hard drive enclosure should slide apart about half an inch,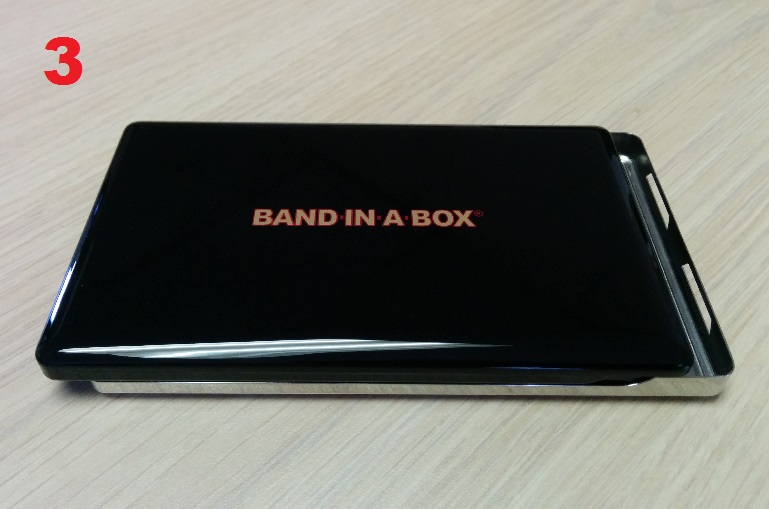 and you should then be able to pry it open with your fingers.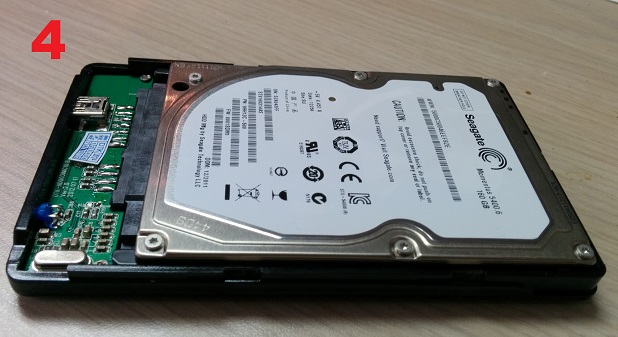 Step 5. One end of the hard drive will be connected to the enclosure, but the other end will be free, and should be able to swing out far enough for you to grab it. You may be need to flip it over and give it a little shake.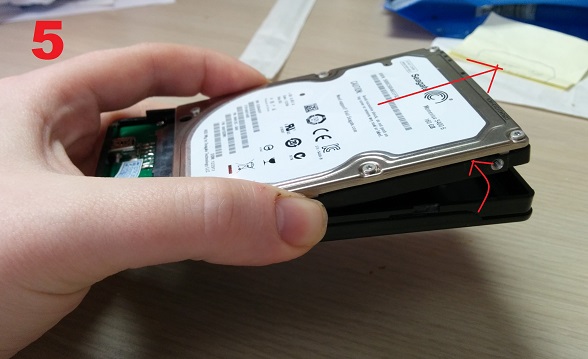 Step 6. Once one end is free, you should be able to pull lengthwise on the hard drive to disconnect it.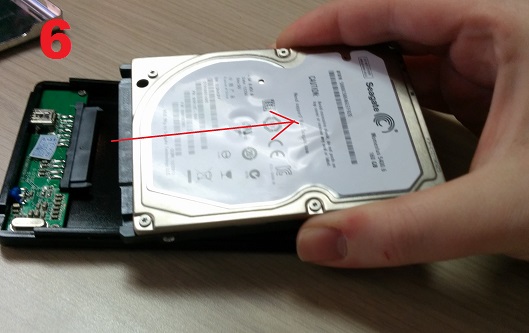 Once you've done all this, re-connect the hard drive, assemble the enclosure, and try plugging it into your computer.